Kenilworth students to help design uniform for new school opening in 2023
Posted on: 16/02/2022
Students at Kenilworth School are being asked to help design a new uniform to coincide with the move to their premises in Glasshouse Lane in the autumn of 2023.
The youngsters, along with parents and members of staff will be asked to submit their ideas for new day-to-day wear as well as for various sports kits over the coming weeks.
By the time the students move to their new £44 million school, one of the largest under construction in the UK, the current uniform design will have been in use for two decades. The last time it was changed was back in 2003 when Kenilworth became a specialist sports college.
Executive head of Kenilworth School and Sixth Form/KMAT Hayden Abbott said: "It now seems appropriate, in the lead up to the relocation in 2023, that we review the school uniform to reflect our ethos and standards.
"The uniform at the time was designed to be more informal to reflect our specialism and the school blazer was withdrawn from the uniform list, with polo shirts added to replace shirts and ties.
"In 2014, when the specialism for schools came to an end, we undertook consultation with parents and students and the preference, by a very narrow margin, was to retain the current uniform. Students, parents and staff will be consulted over the next few weeks."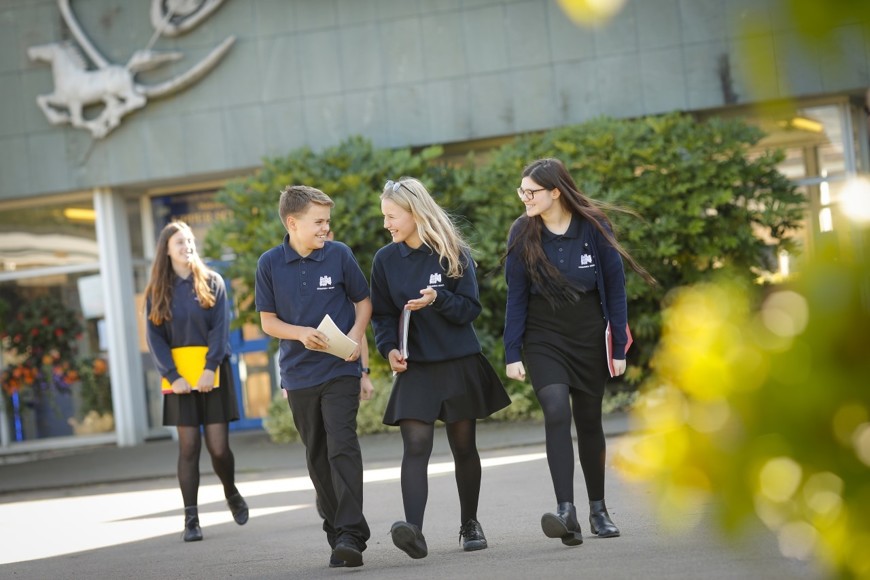 Students, parents and staff at Kenilworth School will be consulted over their ideas for the new school uniform to replace the existing designs, created back in 2003.