Fundraising News & Events
Thank you!
We are grateful to everyone who has already given to the Campaign and we'd love you to join us in creating something extra special for our young people and the Kenilworth community.
Thanks to the incredible generosity of one local business and the Edwards Charity, we have already secured our top two gifts and raised over £1m towards our £2.5 million target.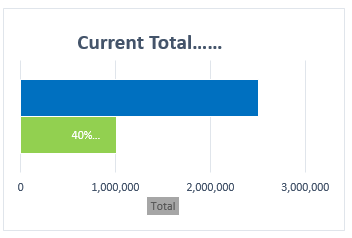 Information Events
We are hosting a number of information events, these events will give everyone the opportunity to have a tour of the new school, understand our vision for the new school and how everyone can help enhance the resources of the new school. Our next information event is on:
Wednesday 29th March - 6.15pm
To book your place please contact
We only have a set number of places for this event, all places must be booked through our fundraising manager. We look forward to meeting you all very soon.
---
Information Event Pictures